Towne Auto Cares
For over 50 years, the Downing family and Towne Auto have supported the WNY area and the many events and foundations that bring our community together. We are humbly thankful for the opportunity to give and support so many great causes.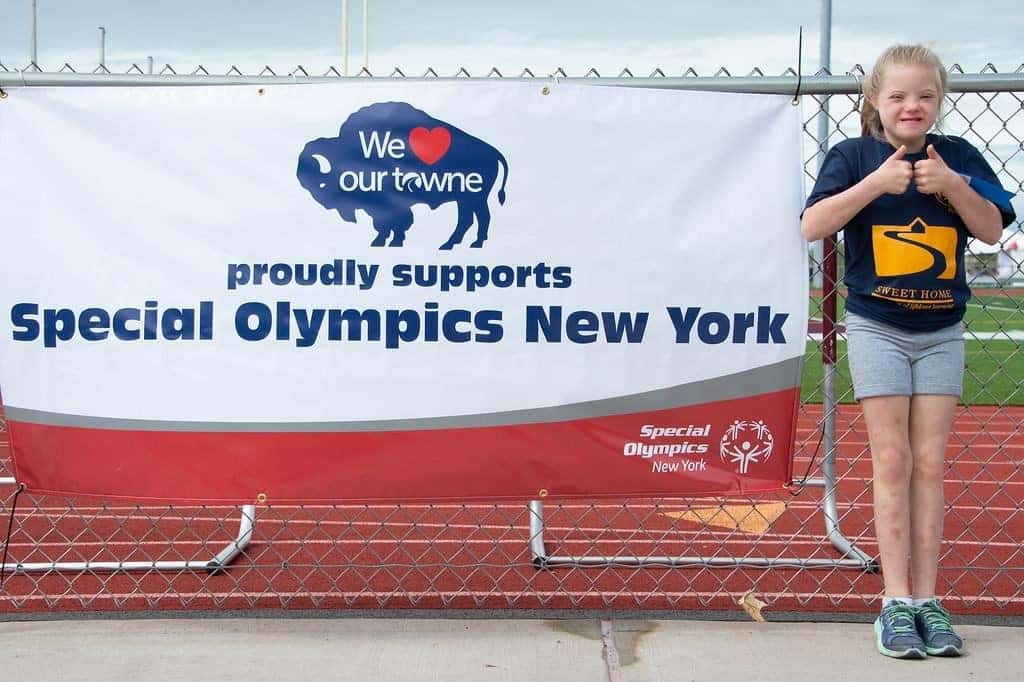 Thank You WNY – We Love Our Towne
Our tag line says it all. It's a play on "we love our town," which is Buffalo and the entire WNY region. We aren't just being clever, we are saying everyday that we have immense pride for our home town. We care a lot about it beyond just selling and servicing vehicles. That's our job. Our passion is to give back to our community and be good stewards with our time, treasure and talent. As a family, Towne Auto looks to be involved and helpful for those that are in need.
Some Of Our Signature Partnerships & Events