$50.00 Snap-On Tool gift certificate for any qualified technician that applies at Towne Auto Group Orchard Park*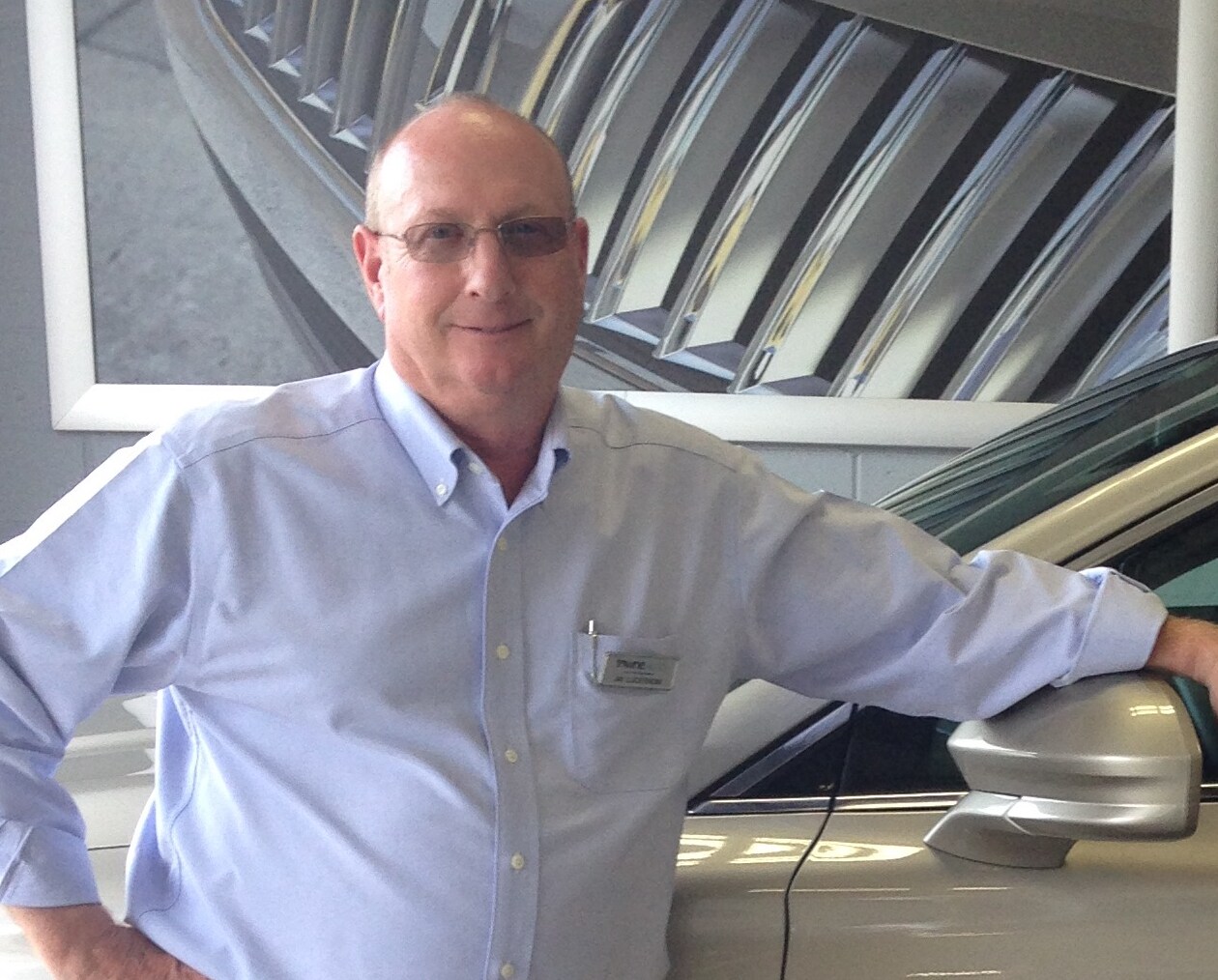 At the Towne Automotive Group on Southwestern Blvd. in Orchard Park, we are constantly growing, and because of that we are adding to our team of qualified technicians. We're looking for people with great attitudes at all skill levels.
3 and 5 day work weeks available. We offer paid vacation and holidays, paid training, health and dental insurance, 401K plan, tool and shoe allowance, and a family owned business that's been around since 1969.
A driving principal in our business philosophy is Customer Satisfaction through Employee Satisfaction. Our average technician made over $55,000 last year and our top people earned more than $80,000. Many of our employees have spent their entire career at Towne.
Contact me today at 662-6512 ext. 2446 or e-mail me at jlucernoni@towneauto.com to a arrange a confidential interview.
*Must have NYSI License, valid NYS driver's license and your own tools.